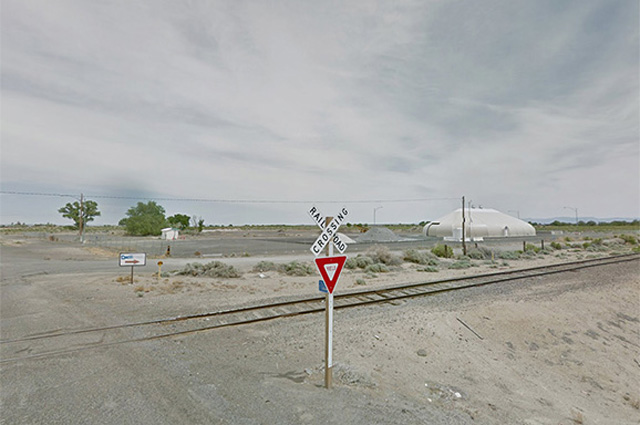 TROPOGRAPHICS is the name of our latest work. And it is now online!
Check it out here → https://tropographicsproject.com
Tropographics is the result of 4 years of research and it collects only a small part of our archive. The website will be filled constantly with new images and new categories. So, keep following us!